2400x1200mm Decor Screens
We manufacture 8 decorative screen designs in 2400x1200mm size, 6 of which are available only at Bunnings in the colours shown below. We do not manufacture any other sizes or colours in the designs shown below.
The next 6 screen designs are available at Bunnings
If your local Bunnings store does not have it, Special Order it.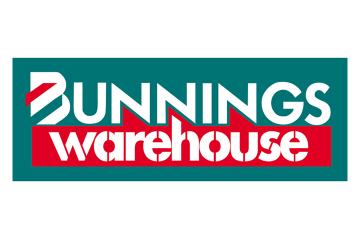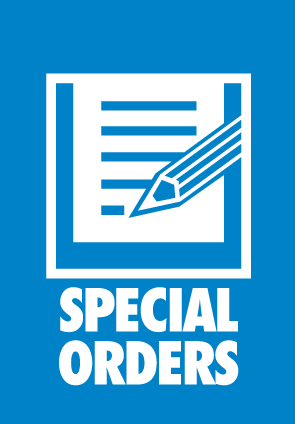 COOLABAH - available in Stone (beige), Rivergum (green) and Charcoal (black) colours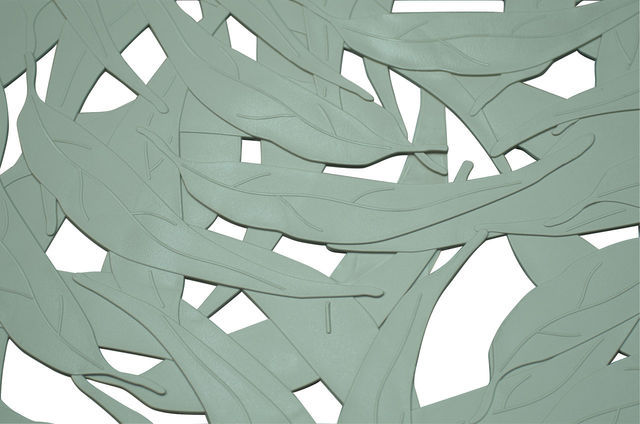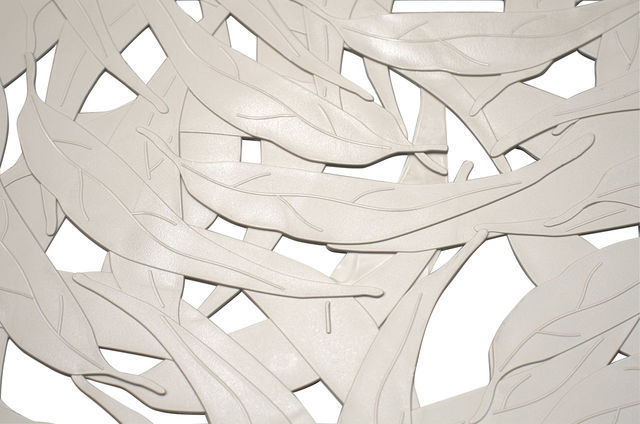 The COOLABAH is an innovative screen concept which is formed by 4 layers of overlapping gum leaves, resulting in a realistic 3-dimensional effect. It is the ultimate in detailed screen design, with veining and fine texture on the leaves. The random overlapping leaf layout offers excellent privacy. Available in Rivergum, Stone and Charcoal colours.
Note: The colours shown below may not exactly match the colour of the actual product and should be used as a guide only. The colour names in brackets are the equivalent Colorbond steel colour names.