CLASSIC DIAMOND LATTICE
Matrix Classic Diamond Lattice has timeless visual appeal and the highest level of privacy without inhibiting your sense of space. It is perfect for screening, shade, verandahs, car ports, covering up unsightly utilities or as a divider between areas.
It is easy to cut using an electric jig saw or hand saw with a blade for wood, and can be bent into a curve without breaking.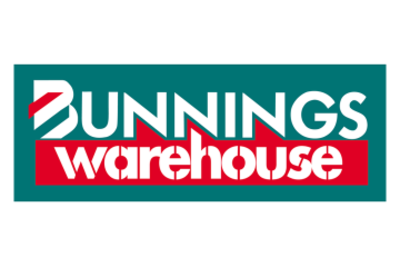 Matrix Classic Diamond Lattice is available only at Australian Bunnings stores in 5 colours - Smooth Cream, Slate Grey, Rivergum (green), Stone (beige) and Charcoal (black).

Matrix Classic Diamond Lattice is manufactured from UV-stabilised polypropylene, one of the most durable polymers, which will ensure years of maintenance free outdoor life.
Fade resistant materials are used to ensure that Matrix Lattice will never need painting. Painting is not recommended as conventional paints will not adhere to Matrix Lattice.
NEVER NEEDS PAINTING
WILL NOT RUST, ROT OR MILDEW
WILL NOT SEPARATE
EASY TO CUT AND INSTALL
IMPACT RESISTANT
Matrix Classic Diamond Lattice is suitable for a multitude of applications including:
Fencing
Shade Areas
Enclosures

Front fences
Side & rear fence tops
Gates
Privacy screens
Yard dividers

Pergolas
Shade houses
Verandahs
Porches
Play areas

Balustrading
Patios
Decks
Spas and pools
Utility areas
SPECIFICATIONS
Sheet Size: 2410 x 1205 x 7mm
Opening Size 25x25mm
Slat Width 28mm
Weight: 11.6kg approximately
Block Out: 78%